Who we are?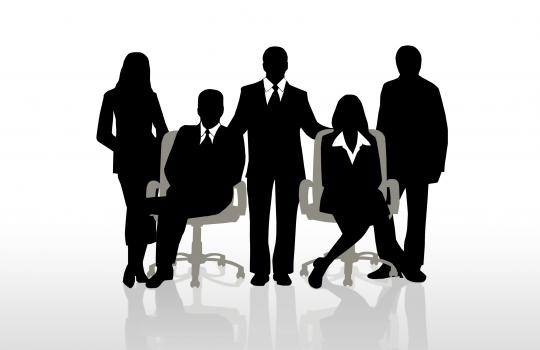 We are a team of experienced telephony guys providing for the last 20 years working solutions to complex and large telephony projects for Small / Medium and Large Companies all around the globe.

Since 2006 we have started using open source Products like Asterisk PBX, and we managed to deliver complete telephony projects , replacing old and rusty PBX's.

Over the years the technology helped us to stabilize our products and gave us the opportunity to develop complex application over VOIP platform.

Our biggest application is now supporting 200.000 and up calls per day without any hiccups or malfunctions. Feel free to contact as for a full presentation of our work.
Consulting Services
Our consulting and implementation services provide the vital tools, expertise, and resources needed to integrate and implement your customized IP Telephony solutions. This complete package can help you from start to finish with a full spectrum of services. Our team will understand your communication objectives and will coordinate and manage all requirements and deliverables including the project schedule, budget, resources and issues, along with reporting on project status.
Our services include:

* Project Management
* Solution Preparation
* Solution Design and Development
* Solution Deployment
* Training